Search
Properties in Cyprus to buy & rent
Popular properties
Buy exclusive real estate
Cyprus rental properties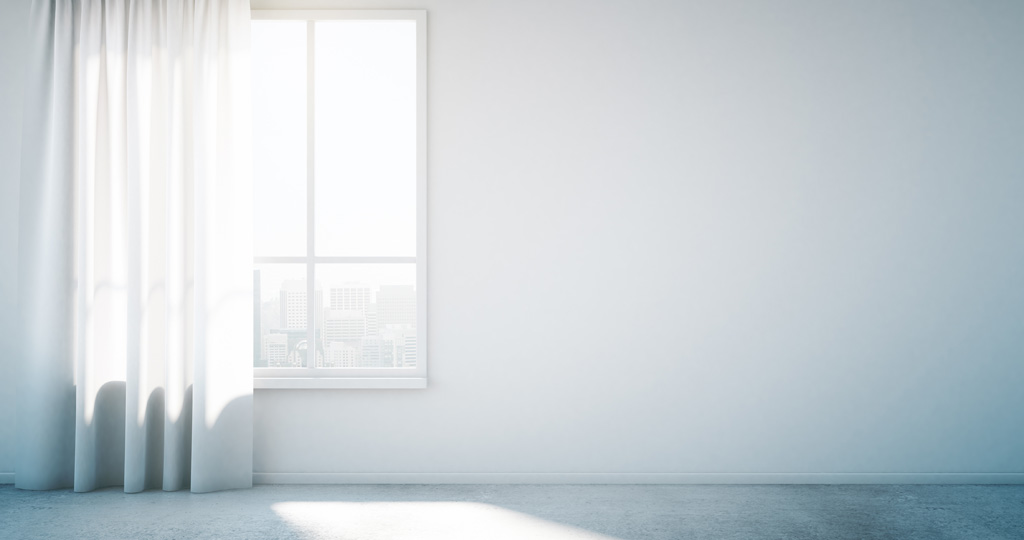 Personalised real estate services: focussing on your interests; achieving your goals.
PrimeStar Estates are a Cyprus-based boutique real estate agency, mostly specialising in higher-end properties & luxury villa estates. In doing so, focussing more on property exclusivity - being the sole-agent responsible for many listings - whilst also offering exclusive services to clients seeking to buy, rent, sell or let.
Learn more
Real estate info
All you need to know to make the right move!
Our news
Stay in touch with PrimeStar Estates company news & Cyprus real estate insights.
VAT on the Letting of Immovable Property
The Cyprus government is trying to expedite a resolution to the Title Deeds-cum-fraud mess
For the fourth consecutive year Cyprus property sales rose during 2017 according to the latest official statistics published by the Department of Lands and Surveys in Nicosia.
Real estate support
Stay up to date with what's going on in the local real estate market. Frequently asked questions about selling, buying, leasing and letting property in Cyprus.
Real estate jargon explained, to help you better understand the situation. Visit our real estate glossary with common industry terms and phrases.